History Work by
Arsha Seva Kendram
Aryans invaded / migrated to a Dravidian land in the past and imposed their culture on the cultureless natives – this is what we are taught. Prior to the Mughals the natives were barbarians and they were the ones that gave the locals the first civilization. Before the British ruled the country and gave us the gift of English, we did not have a civilization or even a country to speak of. Because of the British, not only do we have a country called India, we also are able to have things like the English language, trains, modern technology etc.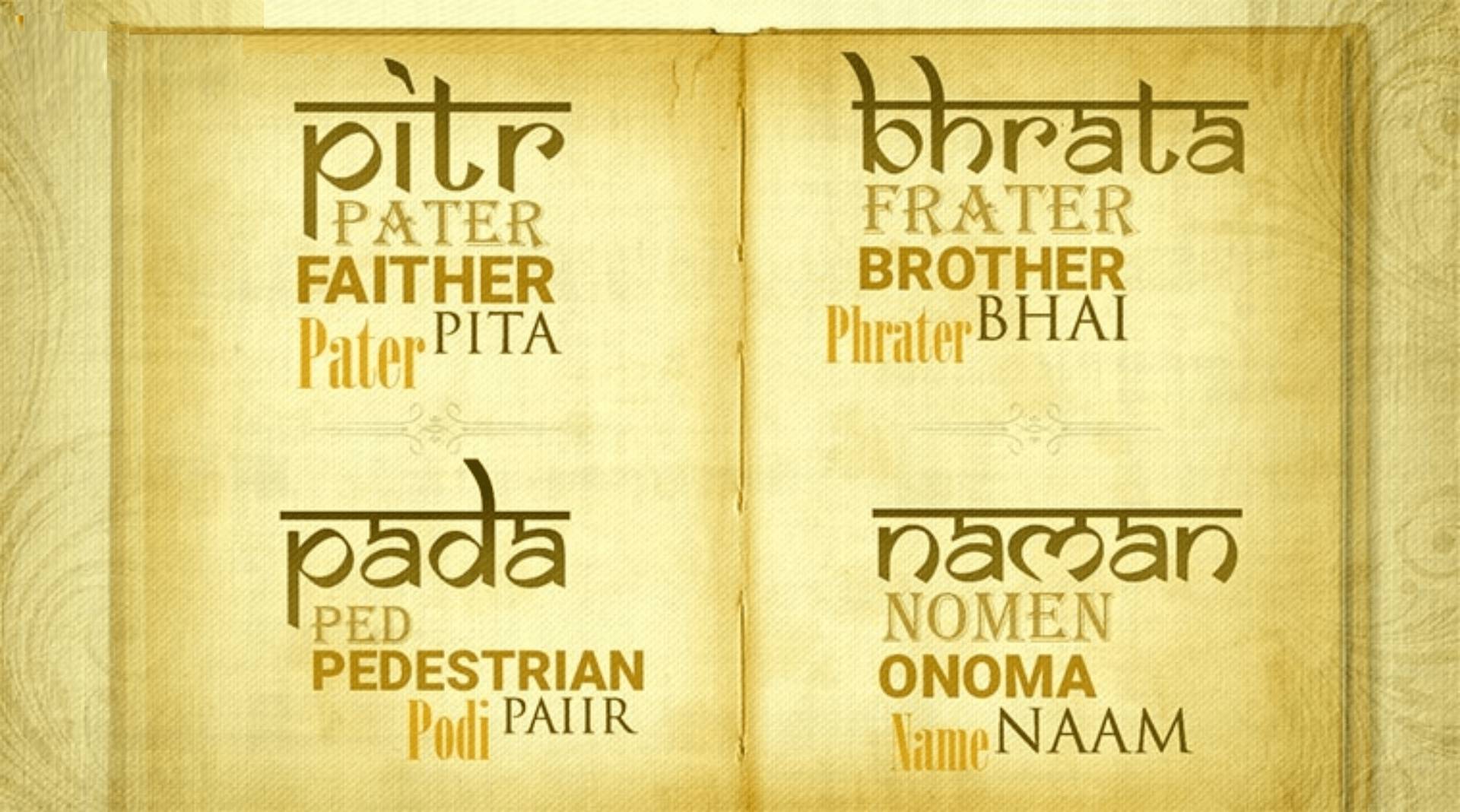 If any of the above statements sound incorrect to you based on what you learned from your elders or from non-History text books or history books written in languages other than English, then you are not alone. If any of the statements make you angry and wished that "somebody should do something about it", then you might be pleased to know that Arsha Seva Kendram (ASK) is doing great work in this area.
As part of correcting the incorrect/corrosive narrative around Indian history,instilling pride and inspiration  in students around Indian culture and finally helping children (and their parents) become rooted in their civilization, ASK has spearheaded several activities over the last several years.
In 2018, the ASK team was asked to review the 10th standard history text book by the Telengana SCERT. ASK reviewed and provided extensive (more than 50 pages of corrections) feedback on the textbook, several of
which were incorporated by the SCERT. In 2020, the Andhra Pradesh SCERT reached out to the ASK team to provide feedback on their 7th Standard History textbook – although the time allotted was very limited.
Undaunted, the team rose to the occasion and provided more than 100 pages of edits and corrections, about 70% of which were accepted by the SCERT team. Building upon this success, in 2021, the AP SCERT brought in
the ASK team (this time early on) to provide vetted and historically accurate references for their 8th Standard History textbook writing team. Again, the ASK team provided extensive references and suggested writeups on several topics, thereby  enabling the textbook writing team with the proper material to achieve their goal of writing history topics according to the National Education Policy (NEP) 2021.
If any of this gives you some consolation knowing that "somebody is doing something", that is a great reward for us. Of course, we have just started. And the journey is very long. But, we are determined. And who knows, you might be inspired to collaborate with us. If so, please do not hesitate to contact us – we accept all contributions, big and small.