These classes are focused on teaching chanting of various stotrams and texts like Vishnu Sahasranama, Lalitha Sahasranama, Bhagavat Gita, Sadhana Panchakam, 'Shiva Aparaadha Kshamaapana Stotram' and 'Jeeva Yatra' etc. The meaning of verses is also taught to help with internalisation.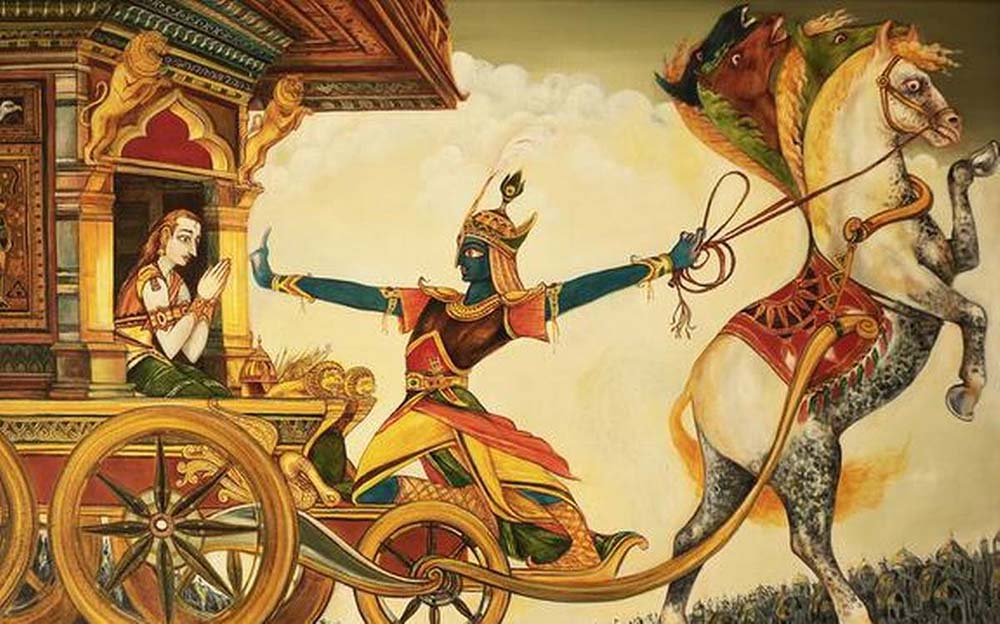 Paanchajanya -

Learn to chant Bhagavad Gita
The Bhagavad Gita, despite being 5000 years old, continues to be relevant even today, thanks to an unbroken parampara. Come and learn to chant the Gita – the gateway to the Upanishads.
Chapters 1 to 6, 3 months duration, Freshers can also join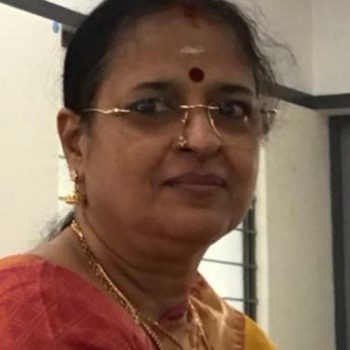 She is Commerce Graduate from Delhi University and has done her post graduation in Philosophy and Religion and also an MS in  Psychotherapy  and Counseling.  She has also done an one year Vedanta course from Chinmaya Mission Mumbai. 
She is involved in various activities of Chinmaya  Mission particularly preparing children for Bhagavad Gita competitions. Also has contributed as a Zonal coordinator and as a Judge for the Bhagavad Gita competitions.. She also teaches slokas like Ganesha pancharathnam lalitha and Vishnu-sahasranamam, Adithya Hridayam etc to both children and adults.
She is currently associated with Arsha Seva Kendra and is teaching Bhagavad Gita chanting.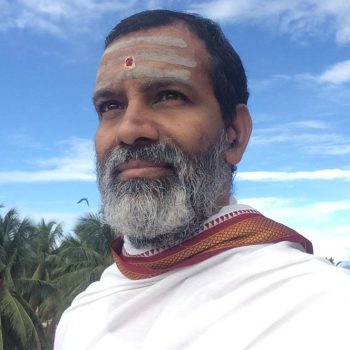 He did his Chemical Engineering from IIT Chennai.Post his BTech, he completed his Masters and PhD in Chemical Engineering in the US. He later worked for more than 25 years in chemical engineering in the US.
He decided to break away from his corporate career and focus on his studies on Vedanta and to teach this knowledge to others. In 2015 he quit his corporate career and shifted to Coimbatore to spend the next 2 years studying full time under the tutelage of Puja Swami Dayananda Saraswati at Arsha Vidya Gurukulam, Annaikatti, Coimbatore. He has studied Vedanta for more than 20 years with Pujya Swami Dayananda Saraswathi ji.
In 2019 he founded the Arsha Seva Kendram Trust, an organisation to impart the knowledge of the Shastras, Samskritam and also to support nation building activities.